[3cx-clicktotalk id="778″ title="Click to Call Linda"]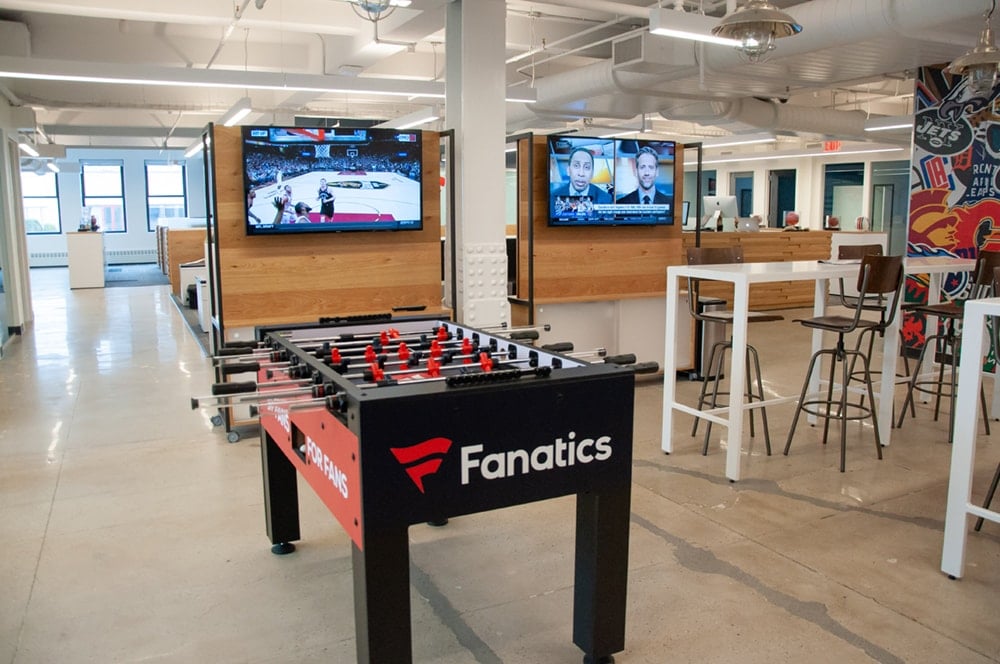 Custom Tailored to Your Business
Enhance the workplace environment with distributed audio visual media, digital signage and sound masking. Improve your company's workflow and efficiency with presentation, training and collaboration spaces and video conferencing solutions. Manage resources with automated lighting, window treatments, and HVAC control.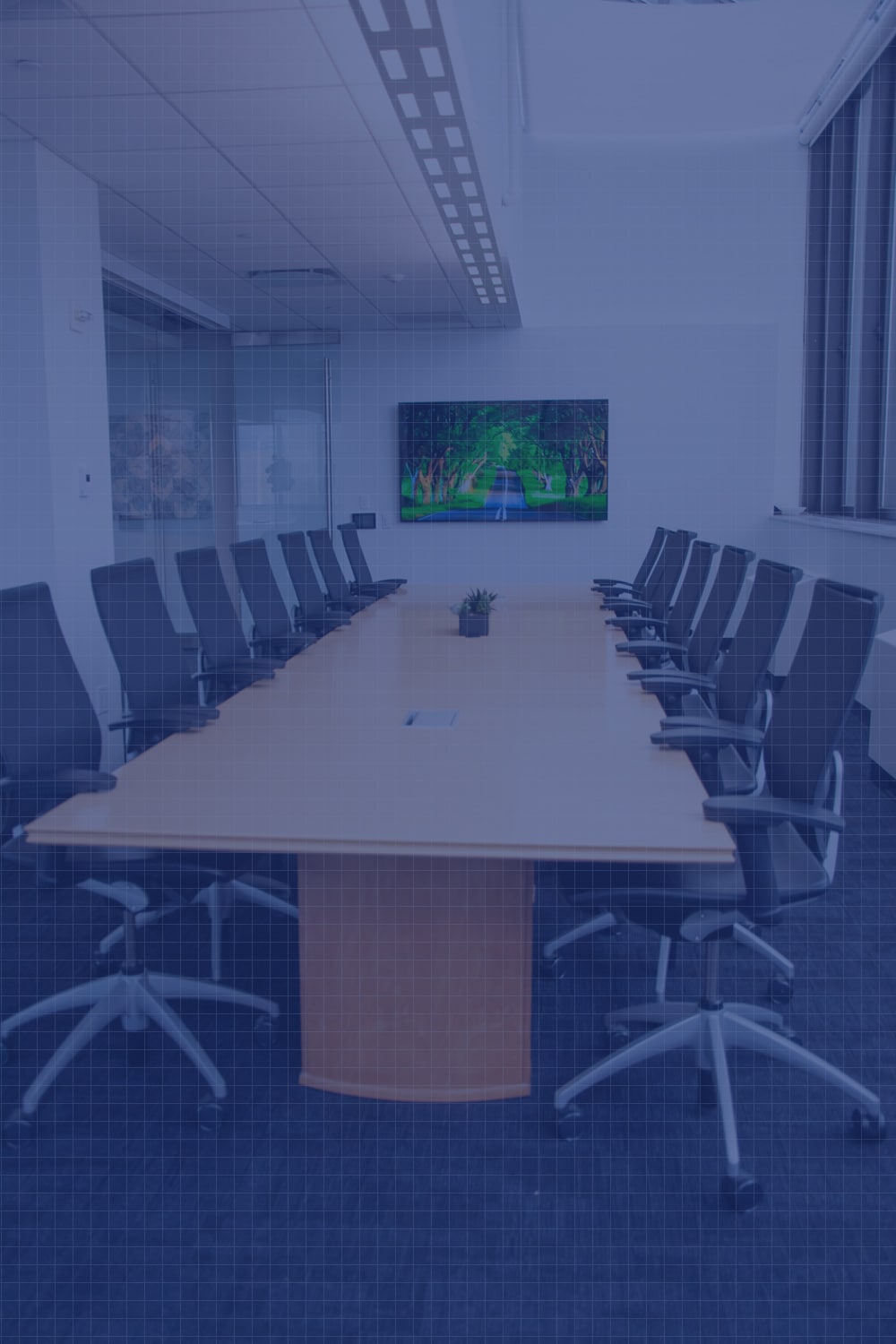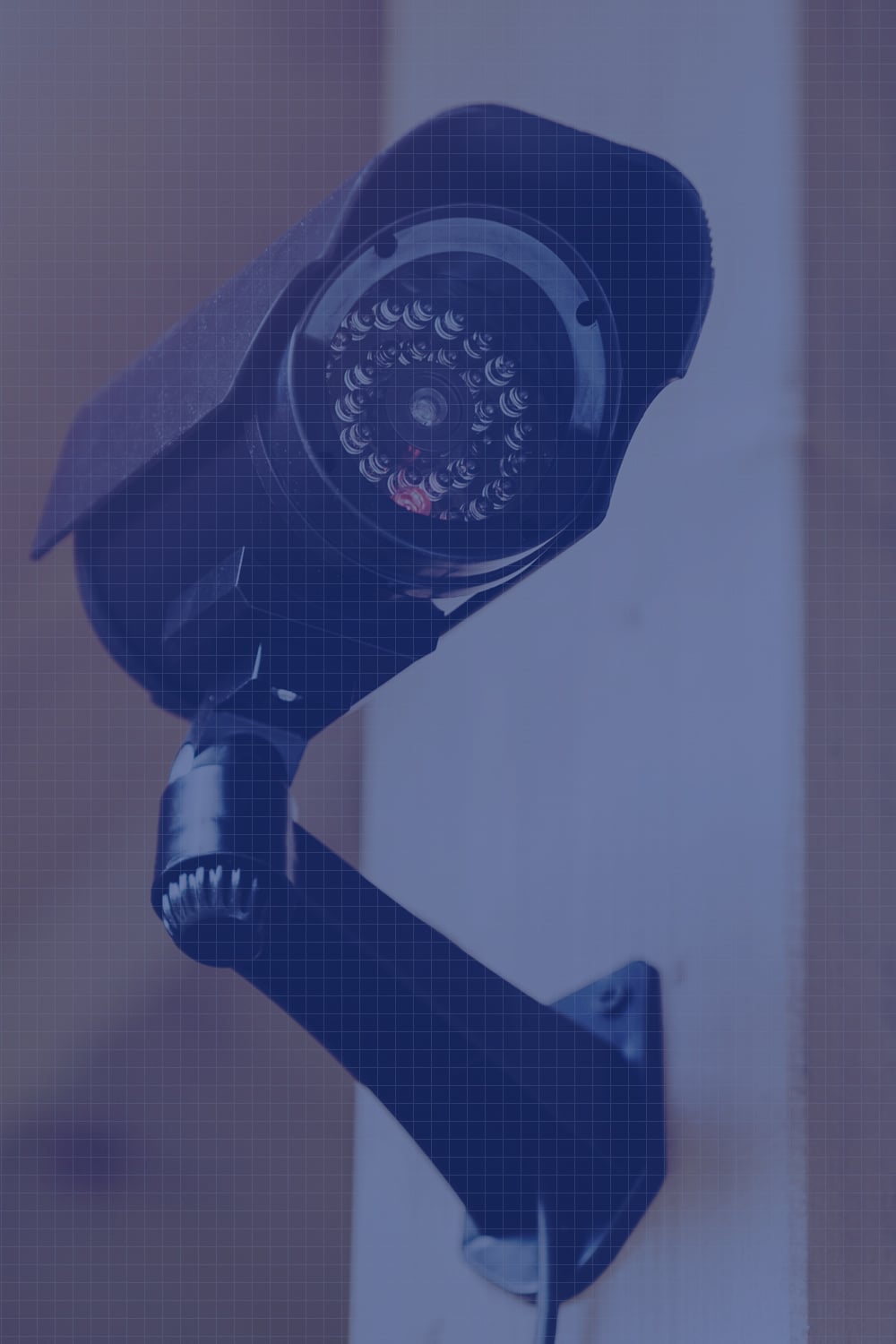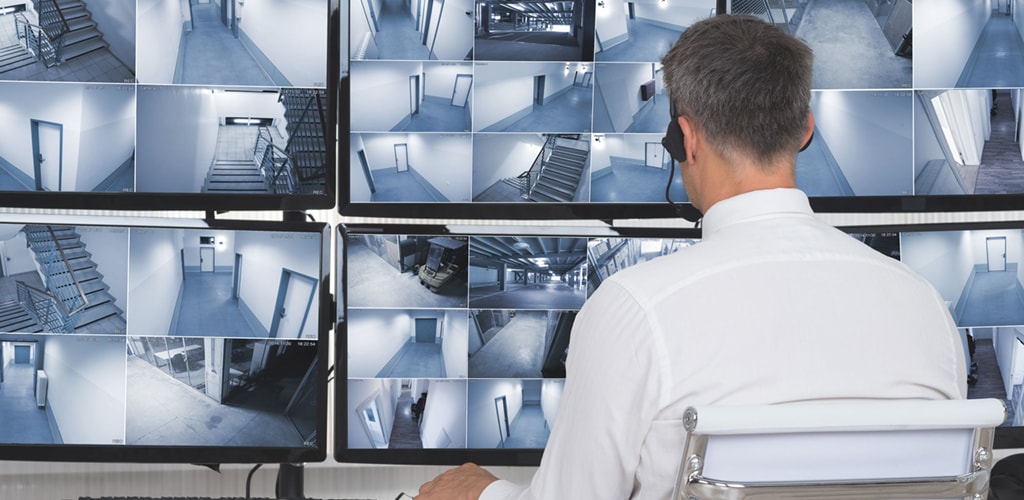 The Industry's Most Advanced Technology
Protect your business from theft with custom security and access systems. Monitor the activities occurring inside and outside your facility. Safeguard against hazards in the workplace.

Touchless AV
Add another layer of safety to your office for your employees.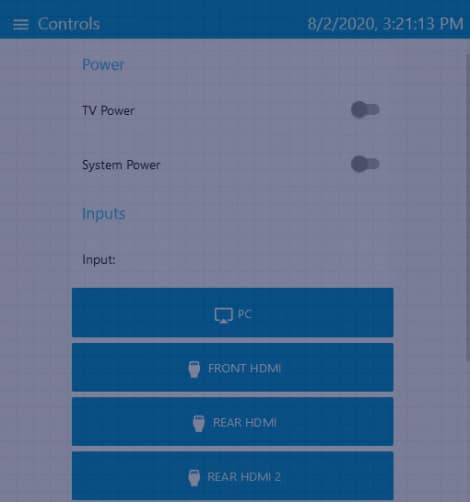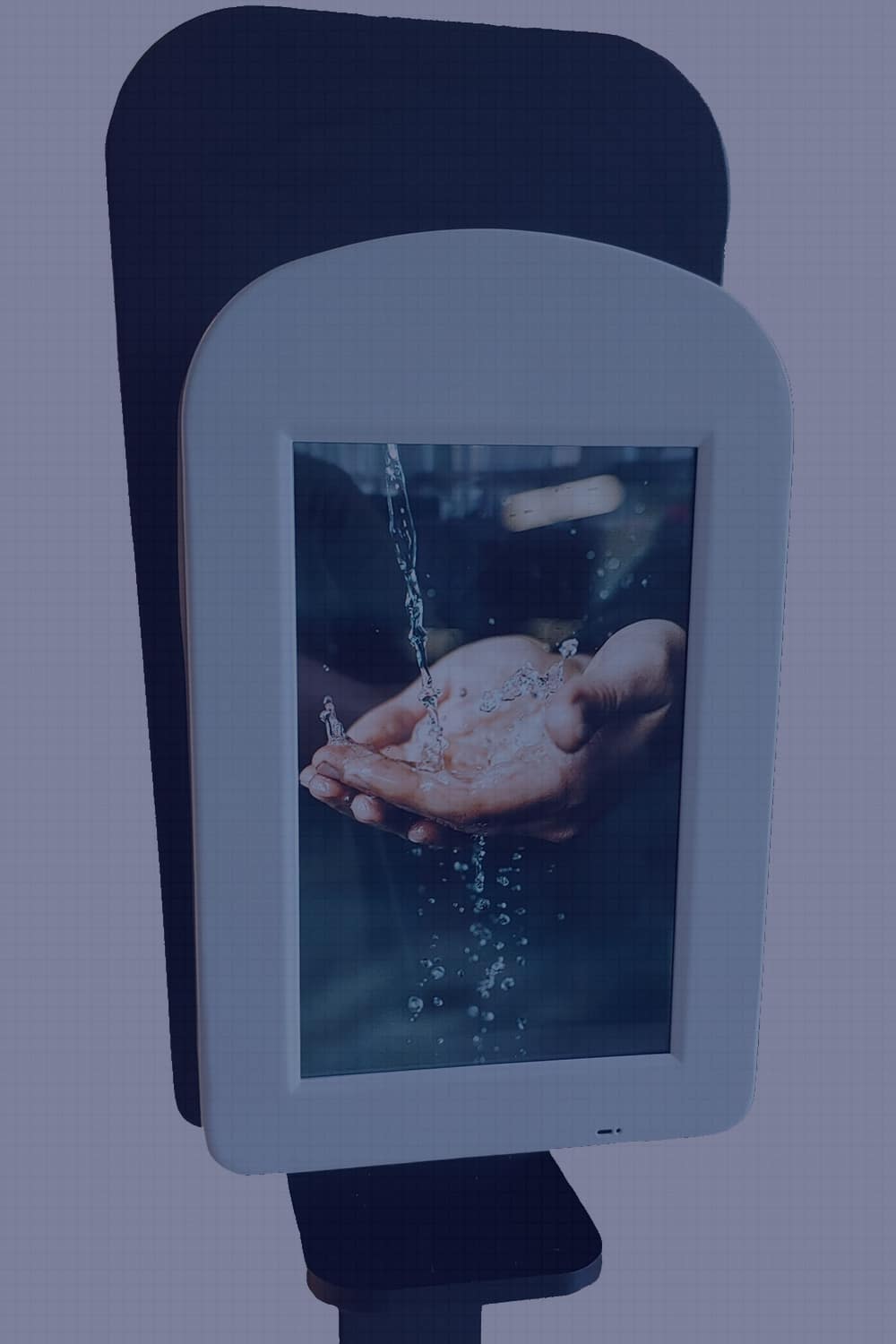 Digital Signage Sanitizing Station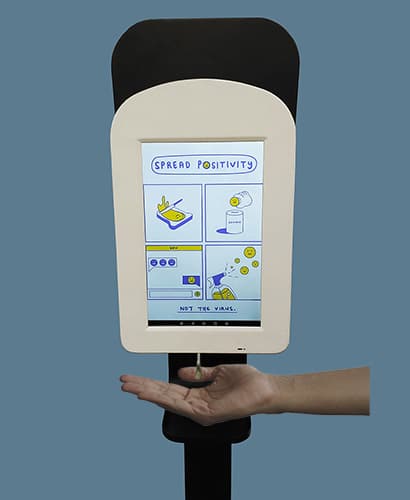 Messaging and Safety
Keep your employees up to date with personalized messages throughout your office with these hand sanitizing stations.